Powerful Digital Solutions With MAS AUTOMATION
.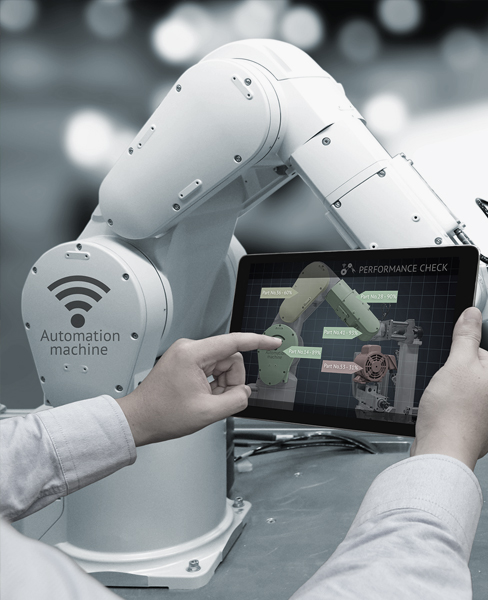 Middle East for Automation
System and Trading
Middle East for Automation System and Trading
(MAS Trading) is a technical and Training company.
Based in Egypt established in 2008.
Is an Egyptian leading company in the industrial automation field, it was established in 2008 & over the years our company had the ability to take control over a wide share in the market alongside being highly reputable at our customers.

Some of the fundamental mechanisms that helped us achieve our goal is taking care of our customers by considering them our partners, fulfilling their needsand transforming their vision into reality.

working team and to be permanently dependent on continuous Modernization in technological solutions offered by our company in line with global changes associated with automation field.
Our Success Clients
OUR COMMON SUCCESS IS THE BASE OF OUR PARTNERSHIP, WHETHER YOU ARE A SUPPLIER OR CUSTOMER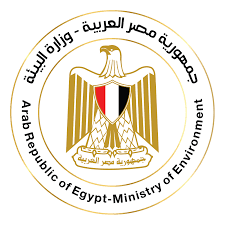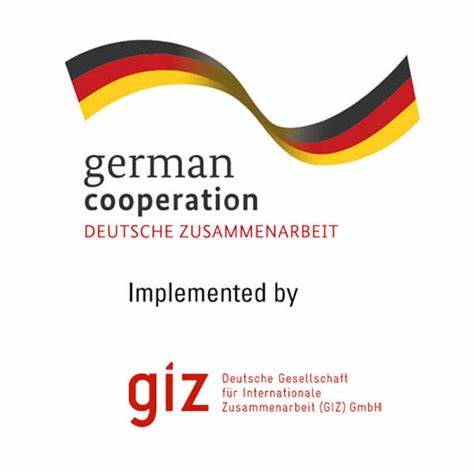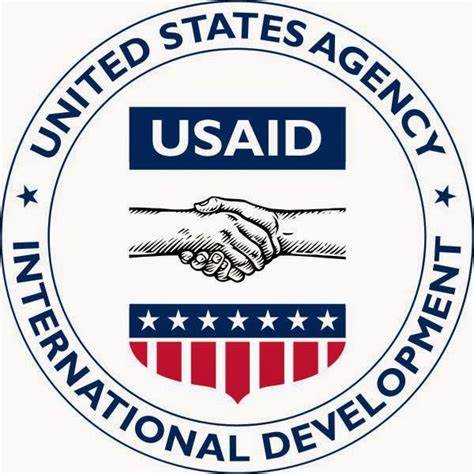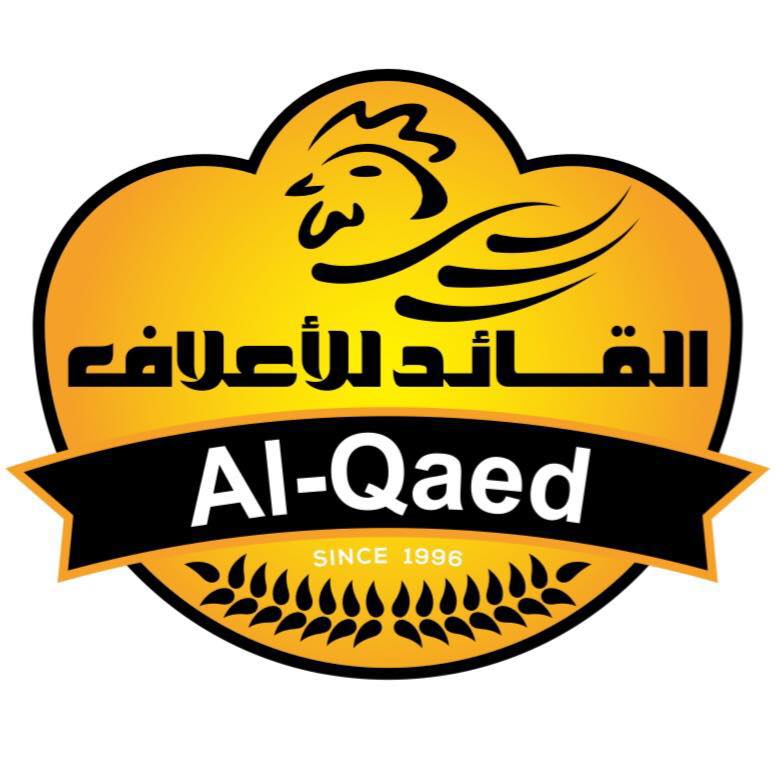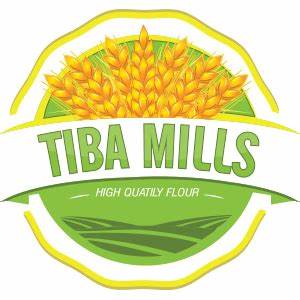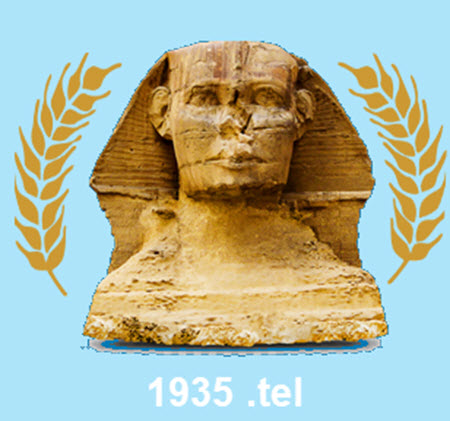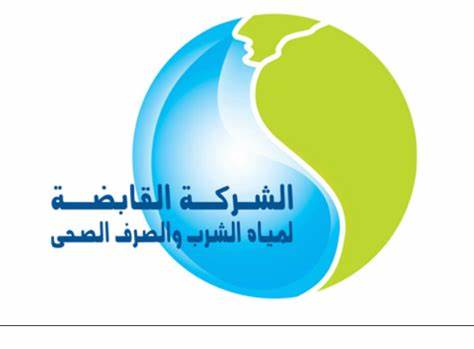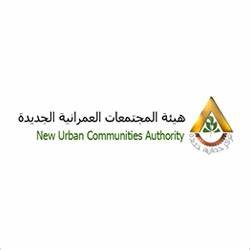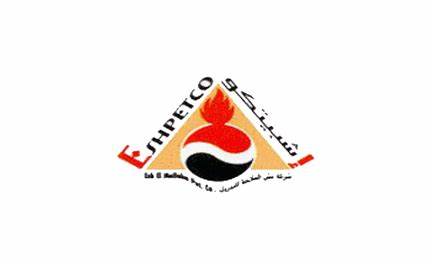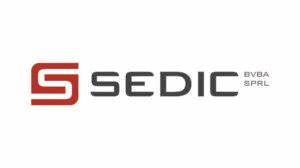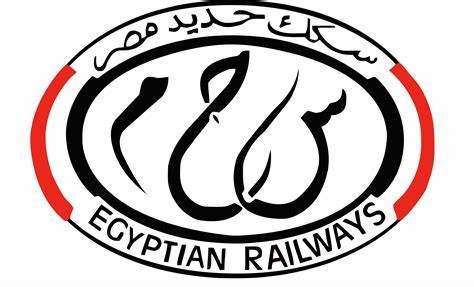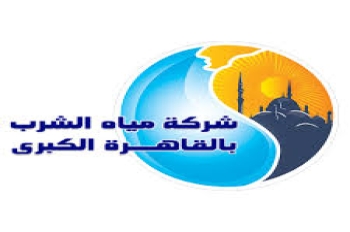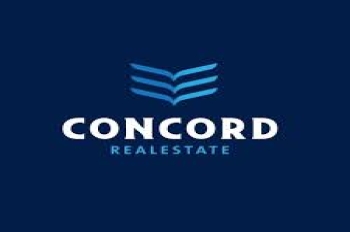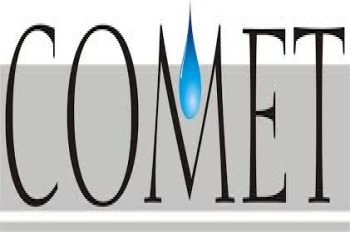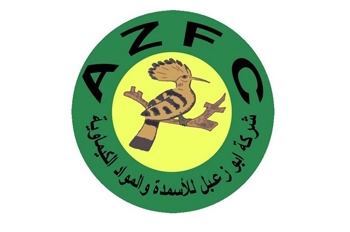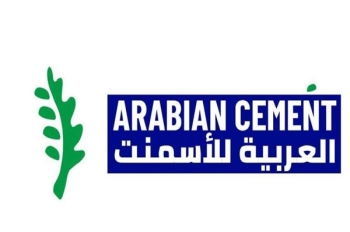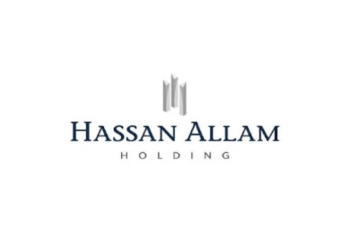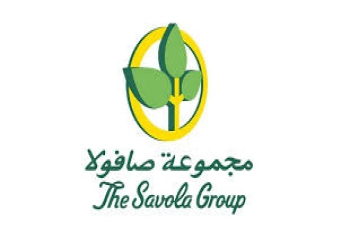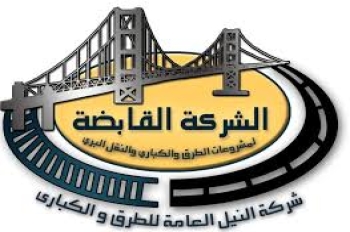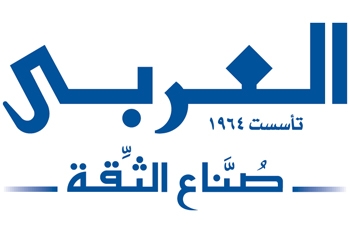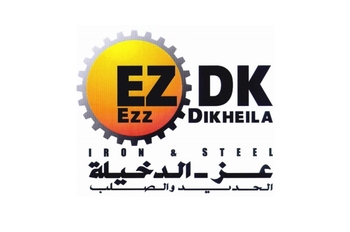 Real-time Data Management
EagleView is a powerful platform to develop and deliver applications managing real-time information, providing a complete set of modules in a unified and intuitive engineering user interface.
IoT and Cloud Integration
EagleView IoT Gateway Suite communicates with third-party applications by publishing on premises data to the cloud via secure transport protocols.
Graphical Designer and Dynamic Displays
Provide quick development of custom rich user interfaces. Develop once and use the same display on desktops, web and mobile clients.
Reports and Data Access
Built-in Report Designer, Runtime Display Snapshots, Report Append and Text Data Logging, Rich Visualization and Reporting and Built-in reports.
Partiners
Our Success Partners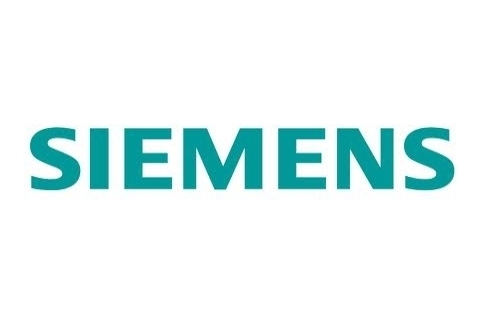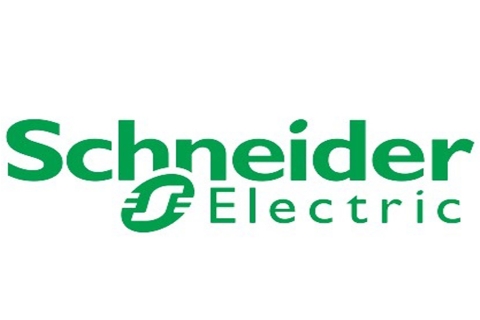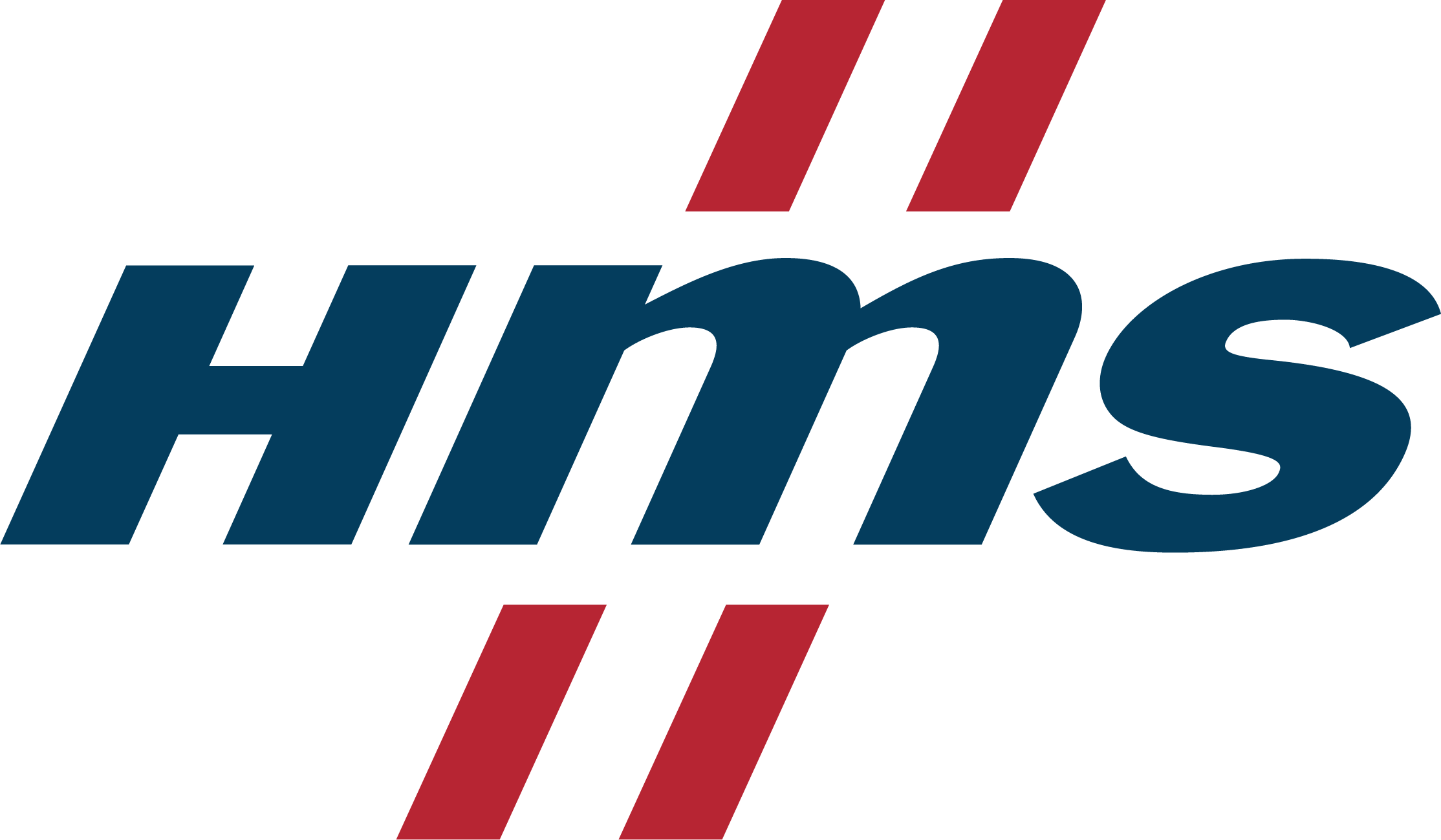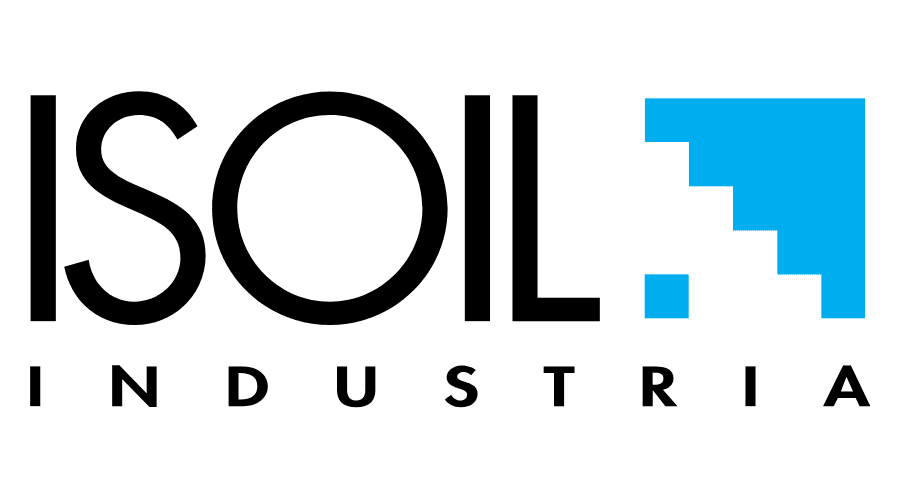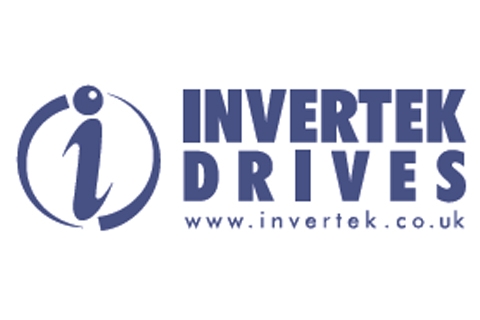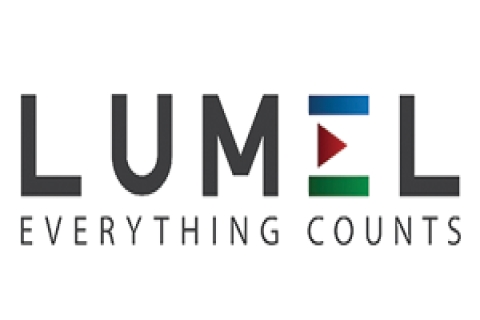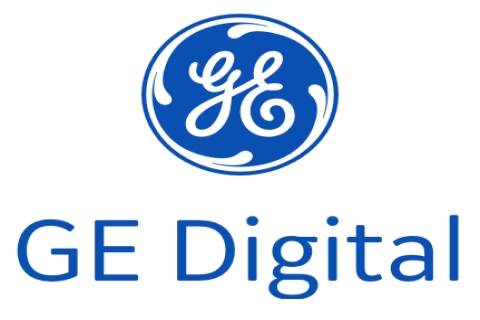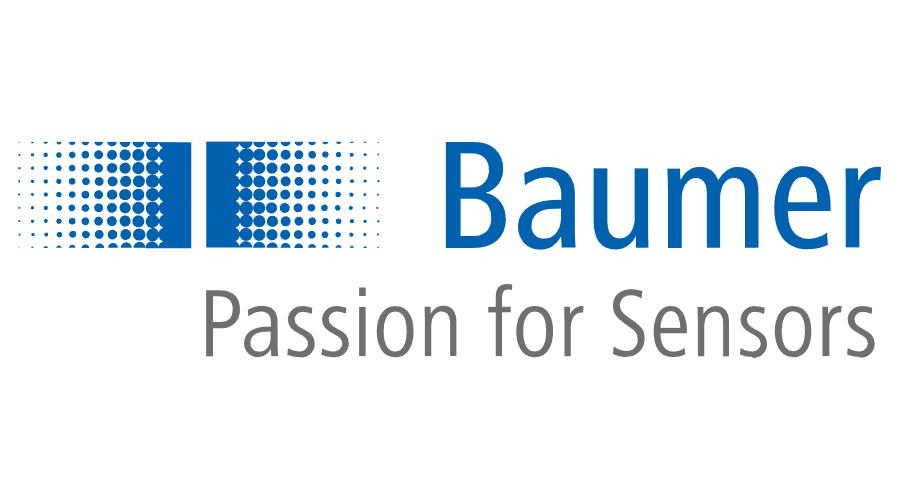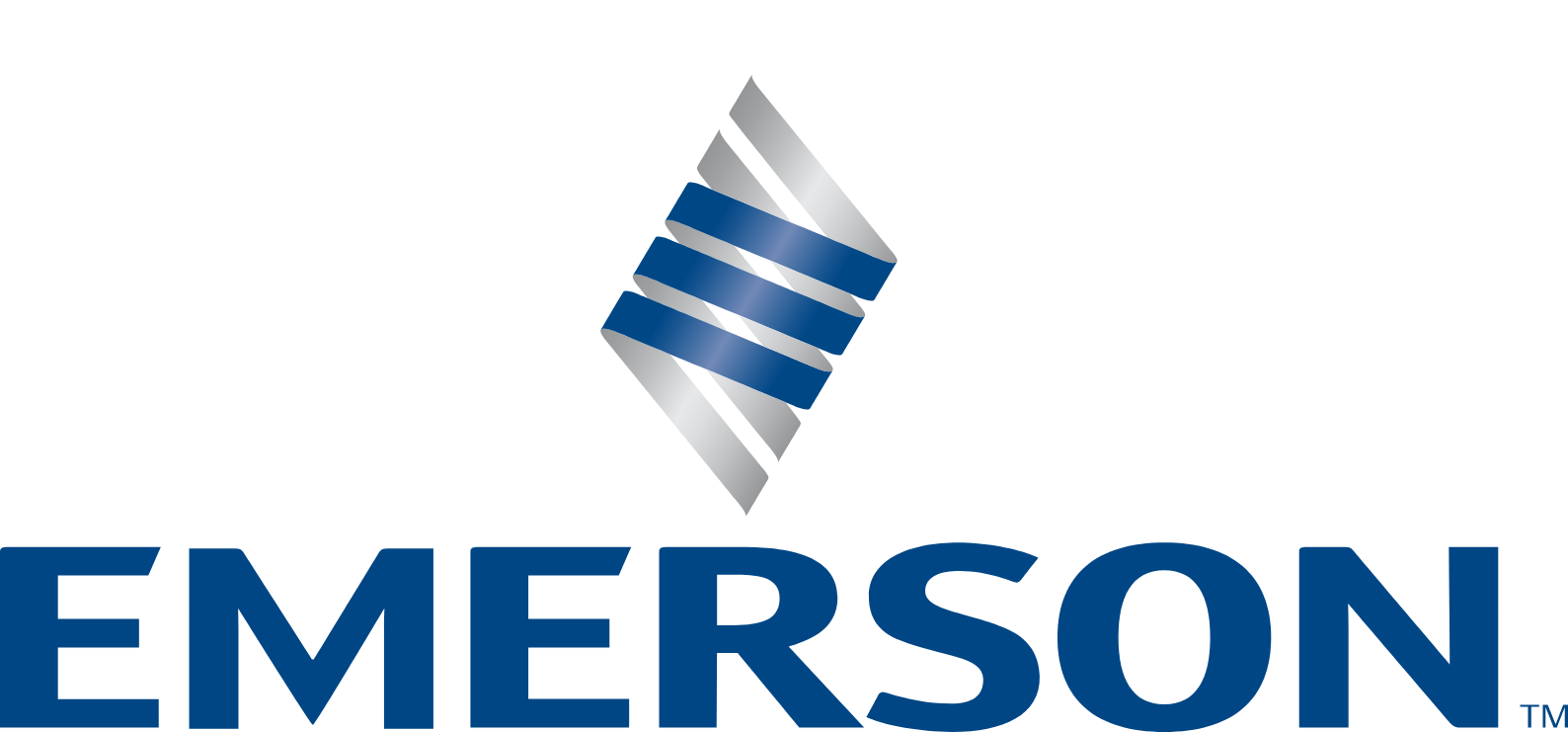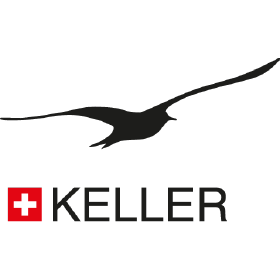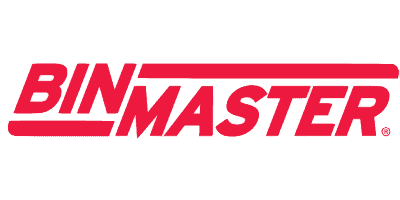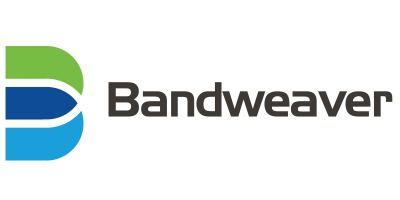 أحدث اخبارنا
شركة مياه الشرب والصرف الصحى بالفيوم
بالتعاون مع شركتنا عقدت شركة مياه الشرب والصرف الصحى بالفيوم اليوم سيمينار عن التحول الرقمى وذلك فى إطار جهود الشركة لتطوير منظومة العمل بقطاع مياه الشرب والصرف الصحى.
Show All News
Projects
Check Our Top Projects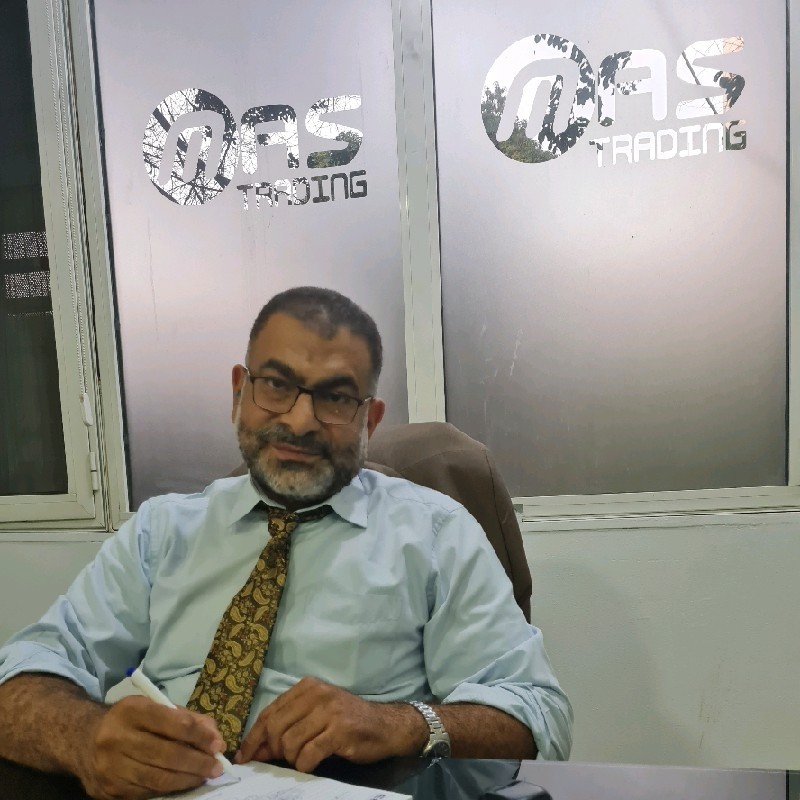 Eng. Tamer Tolba
Founder and chairman of Mas automation
Connect, collect, and act
Get systems that talk to each other and data that work for you, because guesswork isn't good work.
Connect your System to any system
Say goodbye to complicated, costly Systems integrations. Connect, collect and share data, and trigger work across any system with EAGLE-VIEW..
Learn more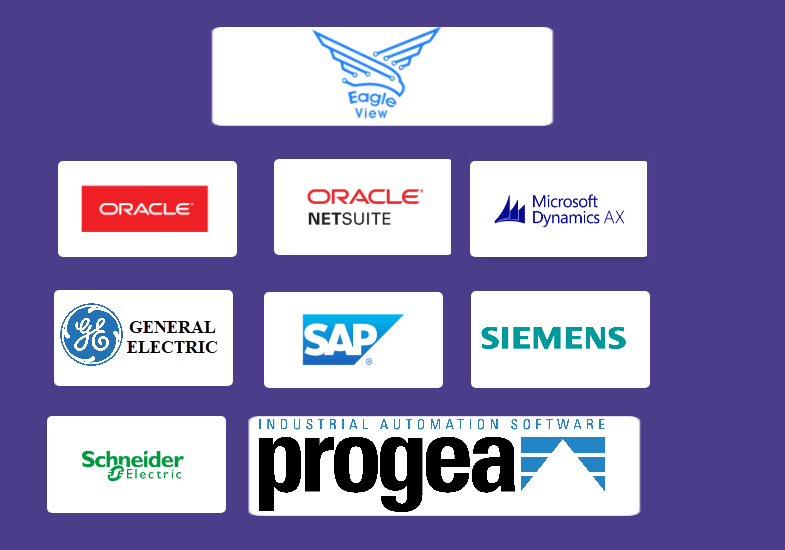 Our Office In Eygpt
Address: 22,107 street , Maadi , Cairo
Phone : (+02 ) +01019710001
---
Our Office In Oman
Address: : P.O. Box: 115, Postal Code: 437, Sultanate of Oman
Phone : (+02 ) +968 7719 0254
---