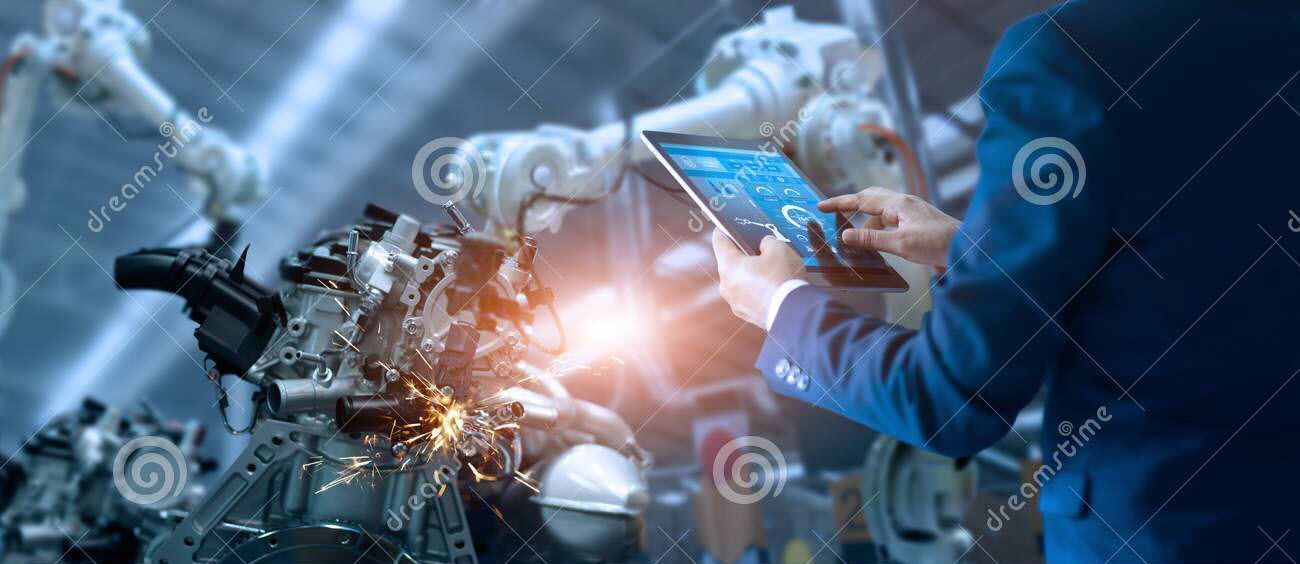 Outside Egypt Projects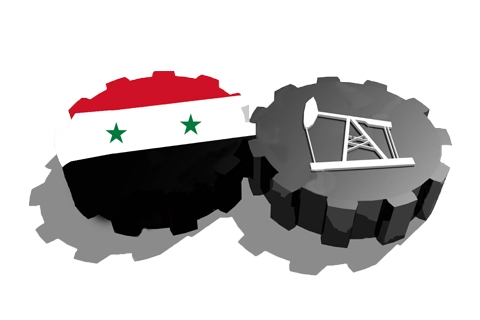 syria
1-Hamidho Melting shop :
commissioning and start up for the oxygen plant and readjust both the scada and plc programs to actual system installed (redundant plcs3007; wincc scada)
2-Abanoub for rebar rolling Mill :
a) installing the bar counter system for the number of bars
b) enhance the quality system by working on the weighing and tracking system for the product until we sell the product to the client.
c) re-adjust the optimization system to improve the prober length over the cooling bed.
d) in three months we reach almost the maximum capaity for the line 35 ton/hour for the rehrating furnace.
READ MORE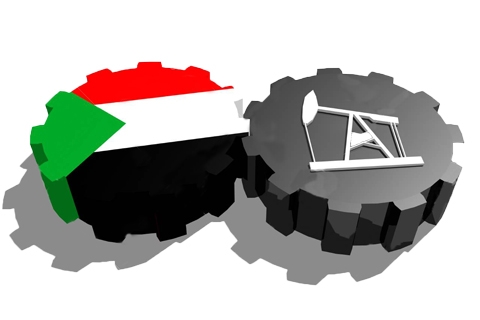 sudan
al sudan for rebar rolling:
-installing & commissionig for the rebar rolling mill.
-maximize the prober porductivity five years to reach 3 times the design rate of the mull.
-adjust the optimization mode for both the cropping shears to achieve the maxmum yield for the poroduct.
-upgrading for the scada wonderware v7.11 version 8.
-also upgrading the ows from ver.4.5 to ver.5 .
READ MORE